If you have ever struggled with anxiety and stress then this book is for you.
Too many of us mistakenly believe that we are broken when in fact we are merely stuck. Stuck in old replays of past stories. Stuck in fear of what happens next. Stuck because we cannot see the way forward.
This book shows you how to become unstuck and become an engineer on the roller coaster of life.
The stigma around mental health has existed for far too long. Only now are we beginning to wake up to the fact that we cannot continue with the sticking plaster approach. We need real solutions to real problems. In this book, I share the four pillars of resilience and the 7 PARTNER steps which help build and maintain those pillars. The book explains, challenges, and encourages you to make better decisions as you move forward with your life.
At the end of this book, you will have a toolbox of exercises and techniques which will help you in any situation which you might previously have deemed stressful. Use the toolbox to build a lifeboat and sail into your life expecting storms but confident in your ability to deal with them.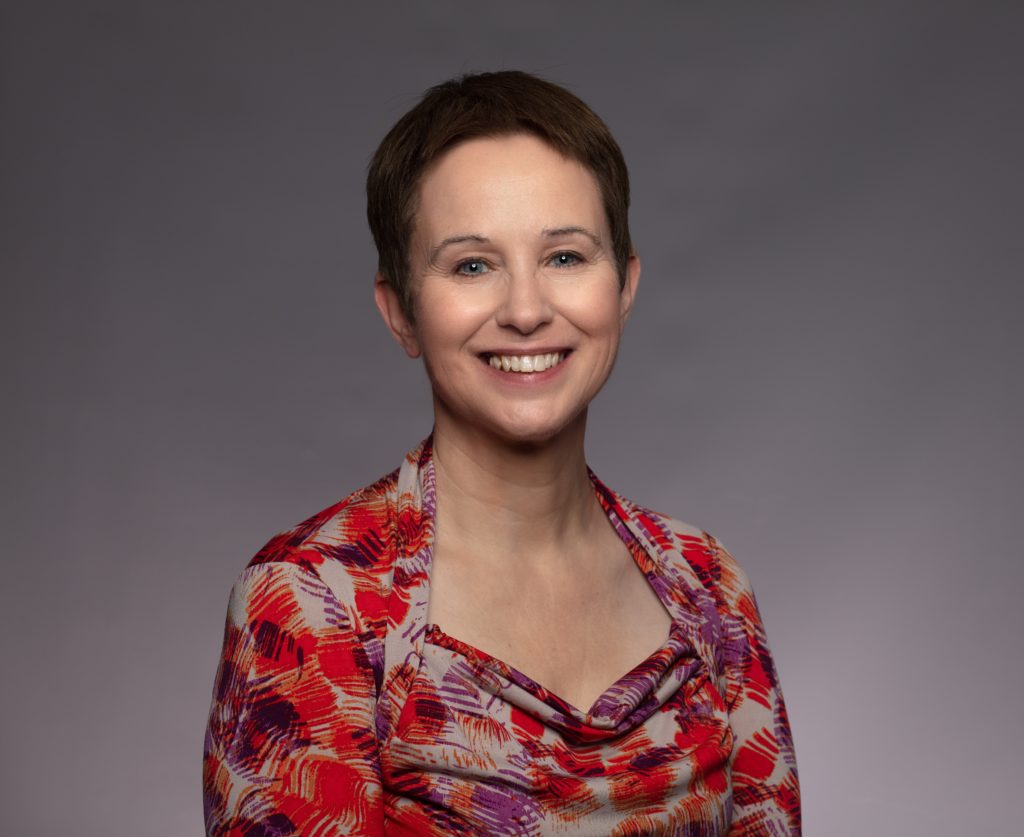 'Carol has faced considerable hardships in her life and has had to find a way to cultivate resilience and heal her body and mind. In the last few years, she has found a variety of approaches that have worked for both her and her clients. She has skillfully compiled these highly practical techniques into a Resilience Template that all can now use. I love the way she weaves stories and metaphors into this book, so all the exercises and ideas are brought to life. I recommend this book to anyone going through challenges, looking to understand their difficulties and seeking practical solutions they can apply in their lives today.' .
'In The Resilience Template, Carol Hickson has provided us with a uniquely helpful book. The book is equal parts inspiration, information, and practical experimentation. The exercises allow the reader to move beyond merely reading the book and into engagement with the power of the ideas she presents. I wish I had written this book!'
'This book is wonderful! Resilience is the key to navigating the difficulties in life without the suffering and by following the counsel in this book, you will find a new strategy for living your best life!'
If you have any problems with downloading or streaming this material please mail me at carol@carolhickson.co.uk.